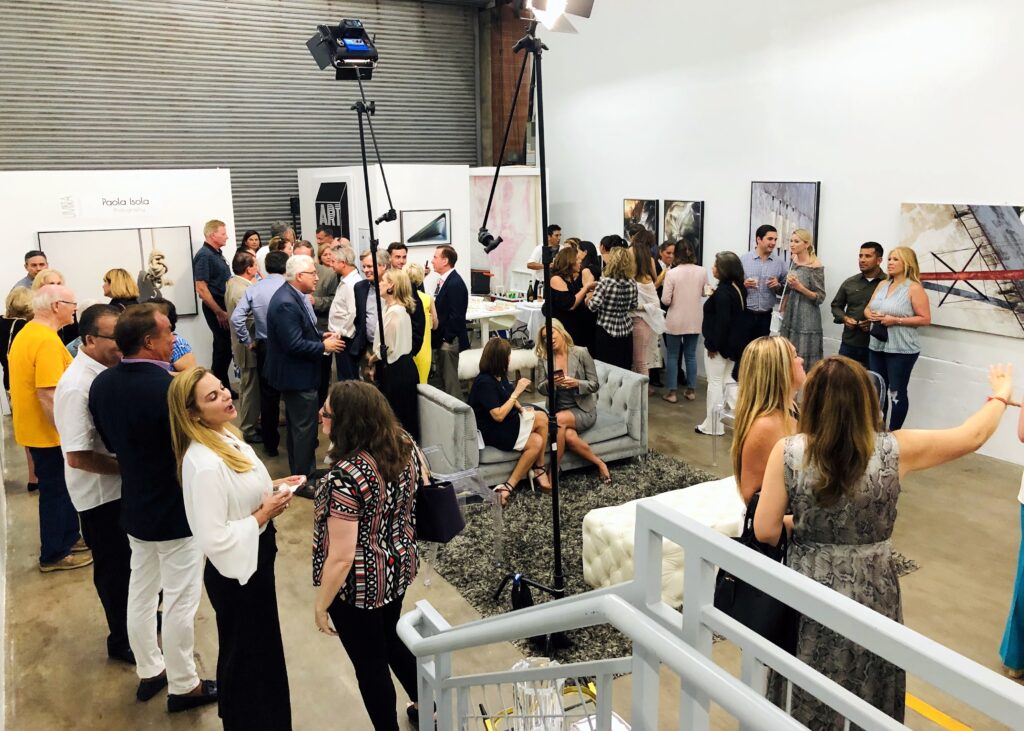 "I can see art everywhere and anywhere, I understand that everybody has artistic talent. "
BAGHAUS
Maria founded an up-cycling company BAGHAUS in 2015. She receives trimmed and leftover material from one of the most sophisticated interior design company firms in Houston, Taylor & Taylor Designs. She immediately pursued the idea of transforming "formal waste" into one-of-a-kind accessories. Her designs are simple and her motto is "less is more" as Mies van der Rohe has proclaimed. Maria uses architectural systems to portray her qualified background in a kind of piece of artwork to wear. Exclusive leather and sophisticated fabrics are materials she uses to make her unique and stylish creations.
EDUCATOR
Maria is an art teacher, and she developed her teaching career at the School of Architecture and Urban Design at National University in La Plata and John F. Kennedy in Buenos Aires. She taught Architectural Design and Communications for more than 15 years. She has a passion for sharing everything she knows. She has a generous spirit and ability to impact others with it.
STAGING
Maria knows and understands that space to live or work is crucial, whether somebody has a minimal or a large space to live, work, or do some specific tasks. She, as an architect, mastered the use of all kinds of space: urban, riverside, landscape, or a small room in a big city. Maria can help you to have a unique atmosphere to enjoy your daily life .
---
Maria Chevez
Houston | Texas
USA